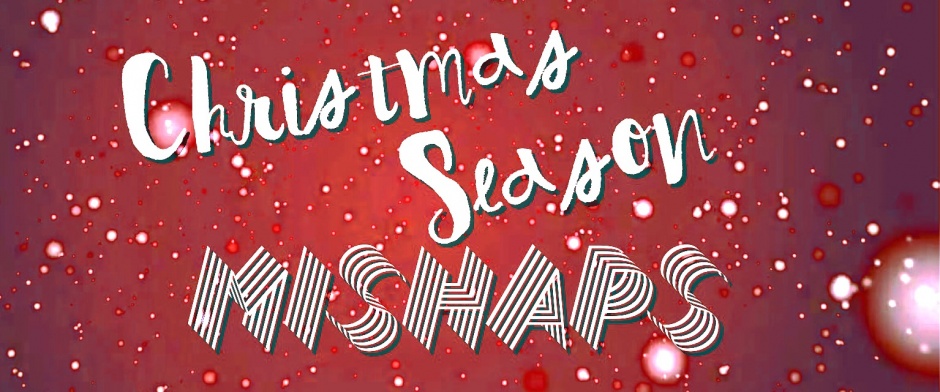 Most everyone loves Christmas, but Christmas doesn't always love everyone. Sometimes holiday joy turns into holiday bloopers. We want to hear about them. Sharpen your number 2 lead pencils. Better yet, just charge up your laptop or smart phone, and share with our readers some of your favorite (or not so favorite) Christmas season mishaps!
Simply fill out the form below and click "Submit." Each article needs to be 300 words or less and be appropriate for young men and young ladies alike. Due to an overwhelming response from aspiring writers, we will endeavor to publish as many stories as possible right here on InsideOut.
Thanks for sharing your Christmas with us!