Vanity Heights: An Uplink Article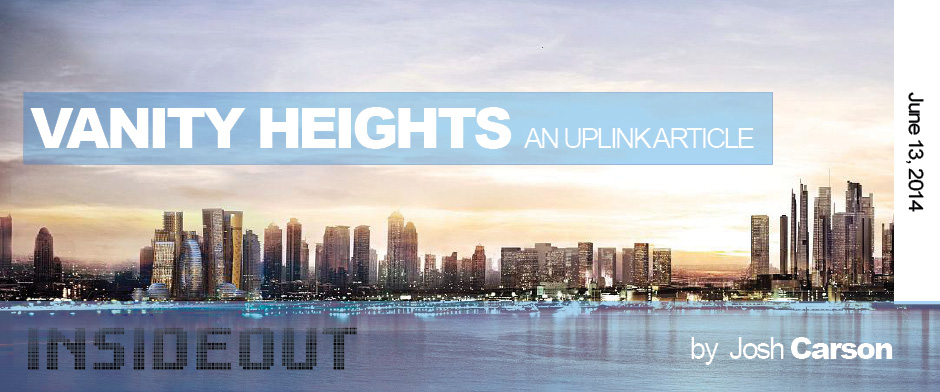 Since the mid-1970s, there has been an increasingly present phenomenon in the world's skyscrapers called "vanity height." Basically, vanity height is the part of the building that exists only for looks. Whether it is for artistic display or breaking a height barrier, its sole purpose is appearance rather than function. Among those buildings in the world which have been able to gain the "super tall status" by the Council on Tall Buildings and Urban Habitat, 61% of them would not qualify if not for the vanity height they have.
In his final letter, Paul addresses his young protégé and tells him about a generation to come in perilous times. In addressing that generation's attitude and spiritual condition, he wrote these words: "Having a form of godliness, but denying the power thereof: from such turn away" (II Timothy 3:5). According to the Apostolic Study Bible, Paul had the spiritual foresight to warn Timothy about false teachers and their followers who would claim to be religious but not truly grasp the essence of godliness nor experience its power in their lives.
On May 3, 2014, thousands of Apostolic students all over North America—who are living in perilous times—joined together in a day of unified prayer as a part of UPLINK, a prayer resource of the General Youth Division. This annual event always brings incredible testimonies of students who have been touched by the power of the Holy Ghost.
Thankfully, this generation of Apostolic students is choosing to embrace the power of prayer afforded to them according to the Word of God. While our lifestyle disciplines certainly display our commitment to God, we cannot and will not deny the power of prayer as it pertains to those disciplines. We refuse to have vanity height in our lives where we appear to stand tall for Jesus Christ while we live with large areas void of His power or presence in our lives.
Please utilize resources found at generalyouthdivision.com, prayingyouth.com, and wnop.org to promote prayer for your student ministry.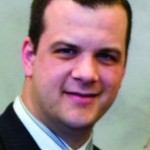 Josh served as student pastor in Tallmadge, Ohio for twelve years. He currently serves the youth of the UPCI as the General Director of Promotion.