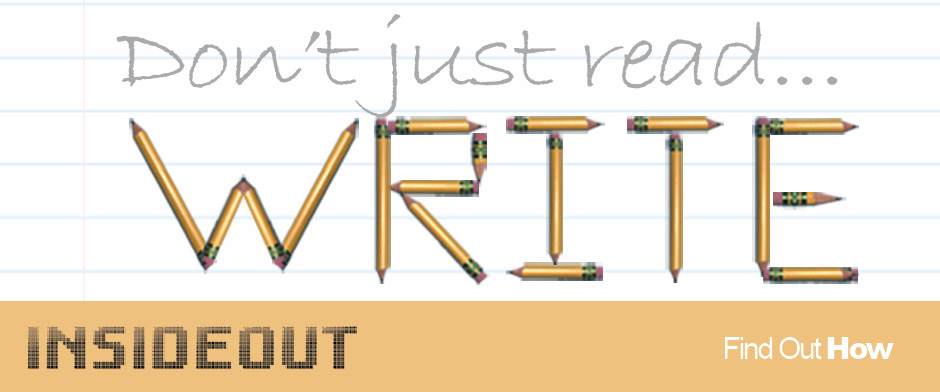 Sharpen your number 2 lead pencils. Better yet, just charge up your laptop. We are currently looking for aspiring student writers for InsideOut. If you are a writer/aspiring writer and would like to share something that will bless other students and young adults, you are on the right page.
Simply fill out the form below and click "Submit." If you have already been approved to publish an article on InsideOut, you only need to re-submit the form if you have had a pastoral change as pastoral permission to publish is required. Each article needs to be 700 words or less and be appropriate for young men and young ladies alike. Due to an overwhelming response from aspiring writers, we will endeavor to publish as many students' articles as possible.
Shortly after you have filled out the form, you will receive an e-mail letting you know the next steps to take. Thanks for sharing with us, what God has shared with you!